Preparing for a Boulder Colorado Winter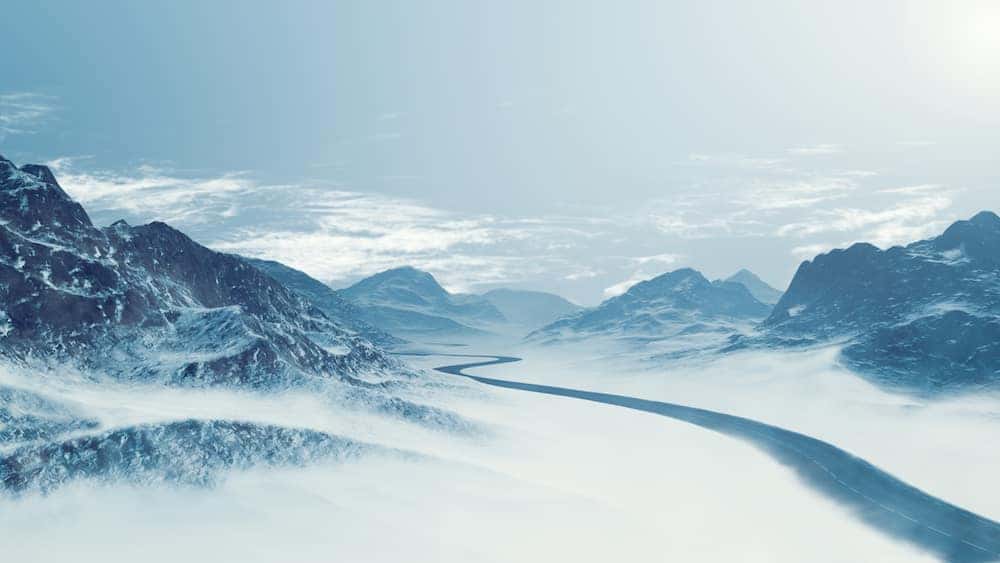 Winter is coming, and you know what that means: snow. Lots and lots of snow. While the weather in Colorado can be intimidating, you can be prepared for what's coming and enjoy the season rather than dreading that next storm if you take a few steps now before it gets here.
Get a Vehicle Check-Up Before Winter
How Many Days a Year Does it Snow in Boulder, CO?
Boulder gets, on average, 95 inches of snow every year – that's a lot of snow! Even so, it's one of the sunniest places in the U.S. with 245 sunny days every year – a good figure to have while you're waiting for the snow to stop, so you can get out of the house and enjoy it.
How Cold Does It Get in Boulder?
For many, a mental image of Boulder in the winter brings to mind arctic chill and frozen roadways and, while that's not an unfair picture, it's not quite accurate. Across the U.S. the average low temperature in January, the coldest month of the year, is 22.6 degrees. That's a chilly temperature! In Boulder that temperature drops to 17.9 degrees on average. Not warm, but not insurmountable.
Driving in Boulder, CO Snow
Many people come to Colorado expecting snowmageddon, the end times covered in puffy white drifts that swallow you whole. The truth, however, isn't all that bad, if you just take a few precautions, and make sure your vehicle has the right safety equipment and technology:
Buy all-season tires
Carry chains or cables for extra traction if needed
Pack an emergency kit
Check your fluids
Inspect your lights
Test your brakes
Fill your washer fluid
Change your wiper blades
Have your battery tested
Preparing your vehicle in advance and taking your time on the road will help keep your wheels under you where they belong — especially if you're driving on the mountain roads.
What is There to Do in Boulder in the Winter?
Once you've mastered the art of driving in the snow, you'll be free to explore all the wonderful things to do in Boulder and Denver this winter, including:
Catch a Concert: The Fox Theater in Boulder host some big local and national names, as well as occasional special shows of classic movies.
Learn to Ski: Snowshoeing and cross-country skiing are popular activities in Boulder, and for good reason, it's great exercise and you have a chance to see a beautiful, untouched landscape.
Ice Skate: Longmont's Ice Pavilion offers family skate times, hockey, lessons, and much more.
Get a Sled: Boulder is surrounded by hills just made for sledding, pick one, gather your friends, and hit the slopes.
Visit the Planetarium: The Fiske Planetarium offers educational science shows, laser light shows and, of course, planetarium shows to delight all ages. Best of all, it's indoors where you can stay warm.
Get Ready for Winter at Fisher Honda
Prepare yourself and your vehicle for winter with a multipoint inspection at Fisher Honda and be ready for anything the next Boulder winter sends your way.
---
More Driving Tips
Driving in the snow can be frightening if you aren't prepared. We're here to help you get ready to take on winter – safely – with some handy, practical winter driving tips for mountain driving that will make the Denver commute to Arvada a little less hazardous. More Colorado Winter Driving Tips Prepping for Mountain Driving…

Winter is coming, and you know what that means: snow. Lots and lots of snow. While the weather in Colorado can be intimidating, you can be prepared for what's coming and enjoy the season rather than dreading that next storm if you take a few steps now before it gets here. Get a Vehicle Check-Up…

Purchasing a vehicle is a big investment, but have you thought about what comes next? Who will you rely on to maintain and service your vehicle? The Fisher Honda service department is all about giving value to your Honda and helping you with what comes after the purchase of your vehicle. Honda Service Department Overview…