How Do You Enter Honda Accord Radio Codes?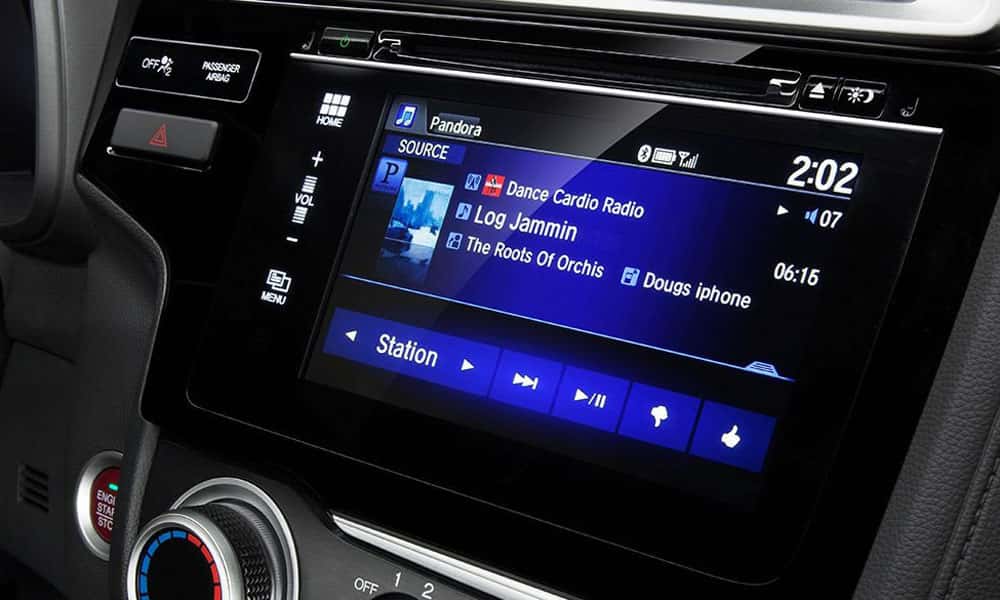 Wondering why you are being asked to enter radio codes into your Honda Accord radio — and how to even enter those codes? Here's the lowdown: When you change the battery, your Honda Accord's radio will automatically ask for the codes to reactivate the radio.
Good news is, this can be resolved by holding the radio power button for a few seconds until the radio starts—no code necessary. However, this doesn't always work, and the codes will need to be entered manually.
Schedule Honda Accord Maintenance
How to Retrieve Your Honda Accord Audio System Code
There are a few ways to retrieve your Honda Accord's radio code:
Look inside your glovebox or owner's manual for the code. You'll find it on a sticker with the radio serial number.
Visit our Honda service center at Fisher Honda near Denver. One of our certified technicians can locate the code for you in no time.
Retrieve your code online via the OEM site. To find it online, you'll need to enter your zip code, phone number, email address, VIN number (located on the driver's side of your car behind the windshield), and serial number.
How to Enter Your Honda Accord Audio System Code
So, once you have the code—what next? Thankfully, entering the code is the easy part. Enter the code using the radio preset buttons. So, if your Honda Accord audio system code is "33351," you would press "3" three times, "5" once, and "1" once. This should unlock and reset your car's audio system.
Contact Fisher Honda with Honda Service Questions!
Have more questions about Honda service to get your Accord or other vehicle ready for your next hiking trip near Boulder? Contact us at Fisher Honda, or schedule a service appointment near Arvada and Aurora. While you're here, take a moment to browse our current service specials on routine maintenance and parts.
Browse Our Service Coupons
We are currently updating our Specials. Please check back soon.
---
More Honda Maintenance Tips
Your Honda Civic's Engine Oil Indicator percent is still low, even though you just changed the oil? Don't fear — all you need to do is reset the Honda Civic oil light! Here are the steps you'll take to reset your oil light on your newer Honda Civic model: Turn on the ignition (one position…

Winter is coming, and you know what that means: snow. Lots and lots of snow. While the weather in Colorado can be intimidating, you can be prepared for what's coming and enjoy the season rather than dreading that next storm if you take a few steps now before it gets here. Get a Vehicle Check-Up…

Chat With Service Wondering why you are being asked to enter radio codes into your Honda Accord radio — and how to even enter those codes? Here's the lowdown: When you change the battery, your Honda Accord's radio will automatically ask for the codes to reactivate the radio. Good news is, this can be…