The Best Boulder Hiking Trails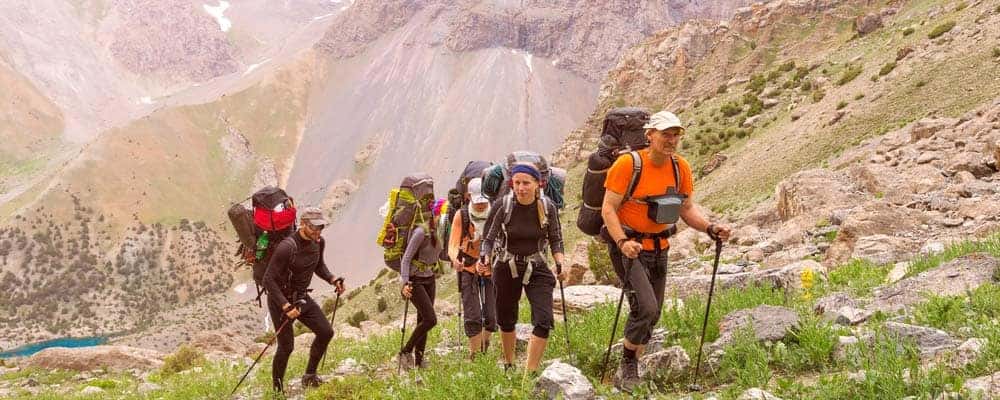 Whether you're a novice hiker, a seasoned climber, or somewhere in between, there are plenty of scenic and diverse places for you to enjoy a hike near Boulder.
Wonderland Lake Loop Trail
This 1.5-mile hike around Wonderland Hike is a laid back walk with access to fishing at the dam near the Poplar Street access.
Flatirons Vista Trail
Enjoy this relatively flat 3.3-mile loop trail with access on feet of bicycle, and enjoy unforgettable panoramic looks at the Flatirons.
Mount Sanitas and Sanitas Valley Loop Trail
As the difficulty increases, so often does the reward. The 3.2-mile Mount Sanitas and Sanitas Valley Loop Trail offer beautiful views of mountains and valleys, as well as a pretty solid workout.
Bear Peak Trail
At a height of 8,461 feet, Bear Peak offers experienced hikers an incredible 360-degree look at the Rocky Mountains and a beautiful, if sometimes quite challenging, hike.
Royal Arch Trail
The iconic Royal Arch is one of the most recognizable landmarks of Boulder's vast natural beauty, but to get to it you'll need to take a steep and quite challenging 3.2-mile hike through varied landscapes and terrain.