2017 Honda HR-V Towing Capabilities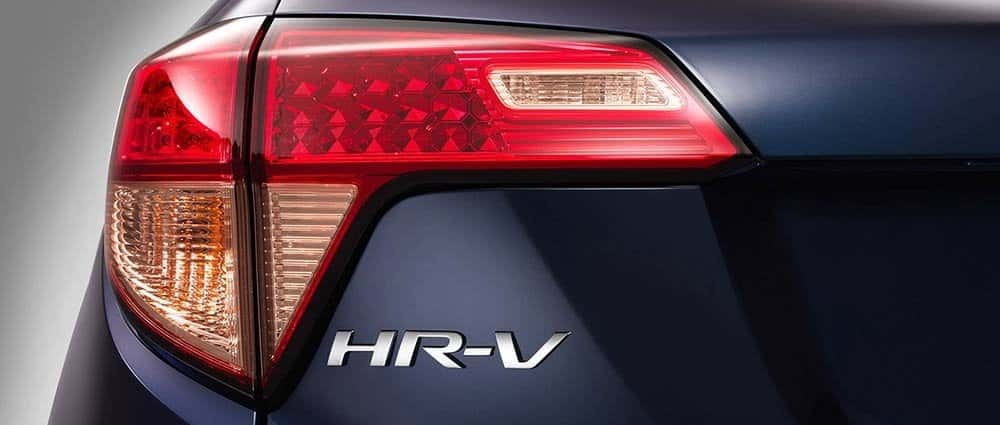 Are you in the market for a new vehicle that will give you the very best in power and performance as well as some outrageously impressive towing specs? Well then you have come to the right place: the 2017 Honda HR-V boasts mind-bending towing power, providing you with simply unbeatable maximum capabilities and payloads, and enabling you to rest assured that, no matter what you're transporting, you'll be able to get it to your destination easy as pie. Read on for the thrilling details!
Engine Power – First, it's worth drawing attention to the engine power you can expect: you'll get an Inline 4-Cylinder engine that ensures as much as 141 hp and 127 lb-ft of torque, for maximal power.
Additional Systems – Likewise, the new Honda HR-V also features a number of other little touches that increase its towing power even more. For example, you can look forward to MacPherson Strut Front Suspension and 6-Speed Manual Transmission, as well as a Continuously Variable Transmission option for an optimally smooth drive. What's more, the HR-V also comes with Electric Power-Assisted Rack-and-Pinion Steering and beautiful and sturdy aluminum alloy wheels that enable the HR-V to lug across the state the heaviest of heavy loads.
Towing Power – Likewise, in the HR-V you can look forward to a huge amount of towing power—enough to make it possible for you to tug pretty much anything you set your sights on, from small boats to trailers and more.
Payload – Likewise, the HR-V also gives drivers solid payload specs as well, amping up its power even more.
Test Drive the HR-V Today
If you want to see for yourself what the HR-V offers in terms of towing power, then you need only pay a quick visit to our Fisher Honda dealership yourself in order to take the HR-V out on the road. Get in touch with us via this easy-to-use contact form, and be sure to explore our financing options as well via this link. We look forward to making your acquaintance soon at Fisher Honda!